Alright, I have something to confess:
I love the nautical look.
The hats and the accents of red.
I have something else to confess:
I have gone sailing at least sixty times not even ONCE.
But there's something about the beautiful, classic look of
Looking at pictures makes me want to summer at the lake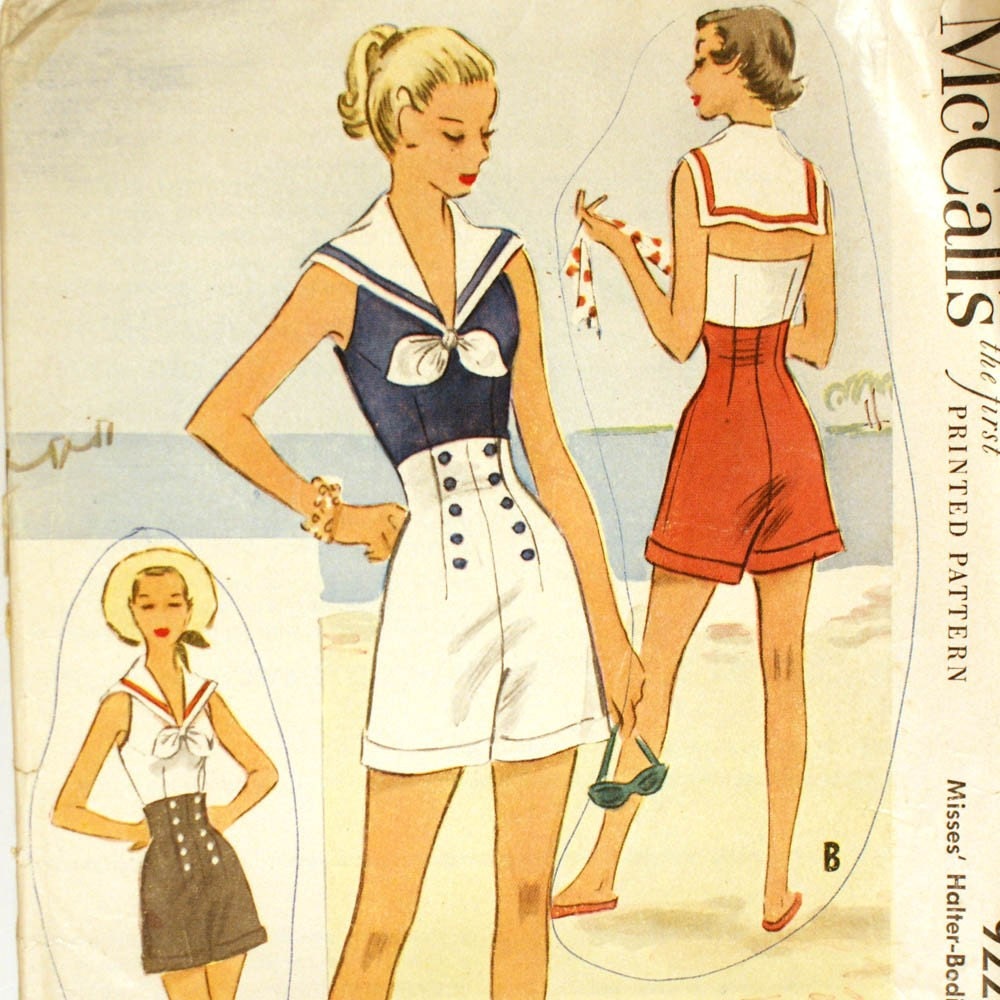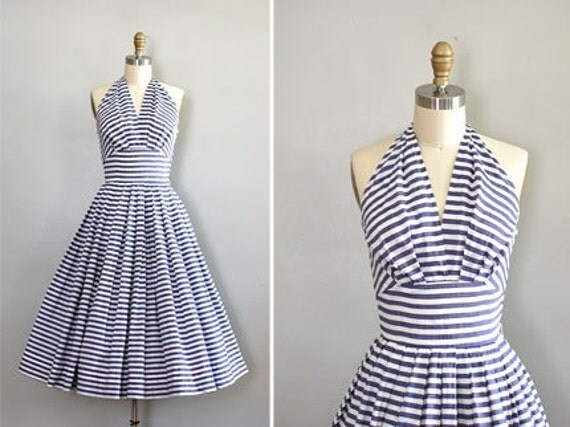 I really love that the nautical look has traveled through time and is finding it's new home in fashion today!!
There's something about the light blue stripes that just does it for me!
What's your favorite fashion trend from the past
that's making a come back today??