My mind has been full of ideas lately.
So full, actually, that figuring out where to begin is difficult.
I know you all know what I'm talking about.
So since my mind has been...excuse the pun..
I felt the need to pay tribute to one of my favorite Spring creatures:
I love many things that come from or represent bees:
Bee's are underrated. We can't survive without them!!
So to honor the cute little guy who has a HUGE impact on our lives,
here are 5 things made by bees, about bees or representing bees that I love today!
1. When I was a kid, my mom would shop for produce at a local produce shop called Spicer Brothers Produce. I loved being picked to go with her because at the check out sat the display of Honey Sticks. She never bought junk food, no HoHo's or Twinkies. No candy or store bought cookies. My treat was a flavored honey stick. And I love that memory. Thank you, mom and thank YOU, honey bee!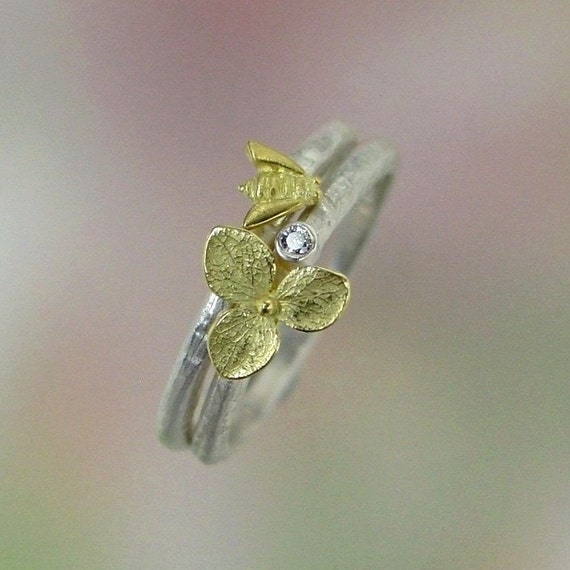 2. I found this honey bee ring and almost died. It's so simple and beautiful at the same time. So elegant! Honey bee's make such darling decorations.

3. Bumble Bee themed parties are always fun to attend! There are bee hive pinatas, fun drinks and yummy treats all bee themed! Plus, what girl doesn't enjoy a cute outfit in black and yellow?!
Brown Sugar Cake with Honey Berry Topping
4. Who doesn't enjoy a yummy treat involving honey?! This Brown Sugar Cake not only looks phenomenal, it's easy to make AND is topped with a Honey and Berry mixture. The simple sweetness of honey combined with the tart of some barries...man I can't WAIT to make this this weekend! (Don't be jealous...you know you'll check in to see how it turns out!)



5. Lavender is said to attract bees. So I'm thinking that wherever I decide to settle in my life, I want somewhere to grow lavender. Not only does it attract those lovely little critters, but it smells out of this WORLD, can be used for many things and isn't too sore on the eyes either!!


What do you love about bees??
Do you have any favorite products??